Can Small Businesses Improve Their Website - YES! Do you have a small business website that needs improvement? Are you wondering why your website isn't bringing you the results you'd hoped? Running a small business is time consuming and understandably some tasks get...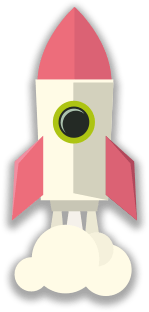 what are you waiting for?
We'll Help Your Business Blast Off
Through Creative Ideas, Design, Innovation & Sheer Determination!