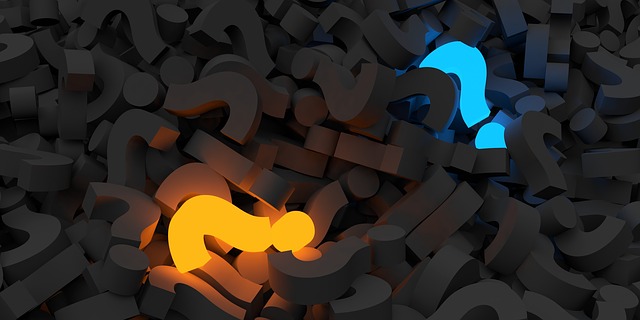 Choosing a web design agency is something that requires a lot of thought and careful consideration, after all the potential success of your business lies somewhat in their hands. With so many potential web design agencies out there it's always a good idea to have a...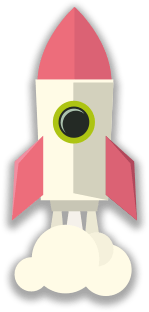 what are you waiting for?
We'll Help Your Business Blast Off
Through Creative Ideas, Design, Innovation & Sheer Determination!