Is  Your Website Mobile Friendly? Here's How To Check The Responsiveness Of A Website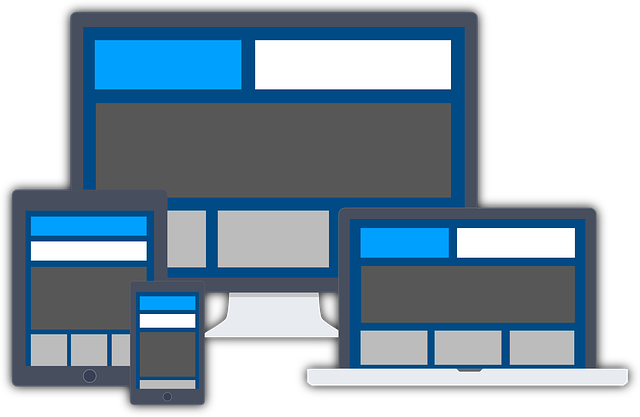 With over 80% of visitors using mobile phones & tablets to search the Internet, the responsiveness of a website could be the deciding factor between a visitor staying to see a purchase through or leaving in search of a mobile friendly site!
Step By Step Guide How To Check The Responsiveness Of A Website
The below methods will help establish just how mobile friendly and responsive your website is.
Use Your Desktop/PC browser
Probably one of the easiest ways to check exactly what visitors to your website see!
To do this open up your website on your desktop
Once loaded place your cursor at the top corner of the screen and drag to a different size.
If your website is responsive the site itself will adapt to the new screen size without the need to change sizes again to view different areas on the same page.
Use Your Own Mobile Or Tablet Devices
Using your own mobile, tablet or pc you'll be able to see the responsiveness of a website easily.
Of course with so many different makes and models of smart phones & tablets it may be impossible to check every single one.
On the plus side you'll get a clear idea of what visitors to your website actually see along with the user experience.
Use An Emulator
Emulators are in our opinion the best way to check the full responsiveness of a website.
There are many different emulators to choose from and a quick search on Google will bring up hundreds of sites where you can check.
We've done the searching for you and found 3 of the best emulators online.
By typing in your websites URL the emulators will do the rest for you, bringing up your website on a range of smart phones & tablets.
Final Thought
Responsive web design isn't a choice today it's an essential factor of any website.
If you've checked the responsiveness of your website and found it's not what you thought contact our Liverpool web design team – every website we create is fully responsive and tested.