WE OFFER A VARIETY OF CREATIVE SERVICES TO SUIT EVERY NEED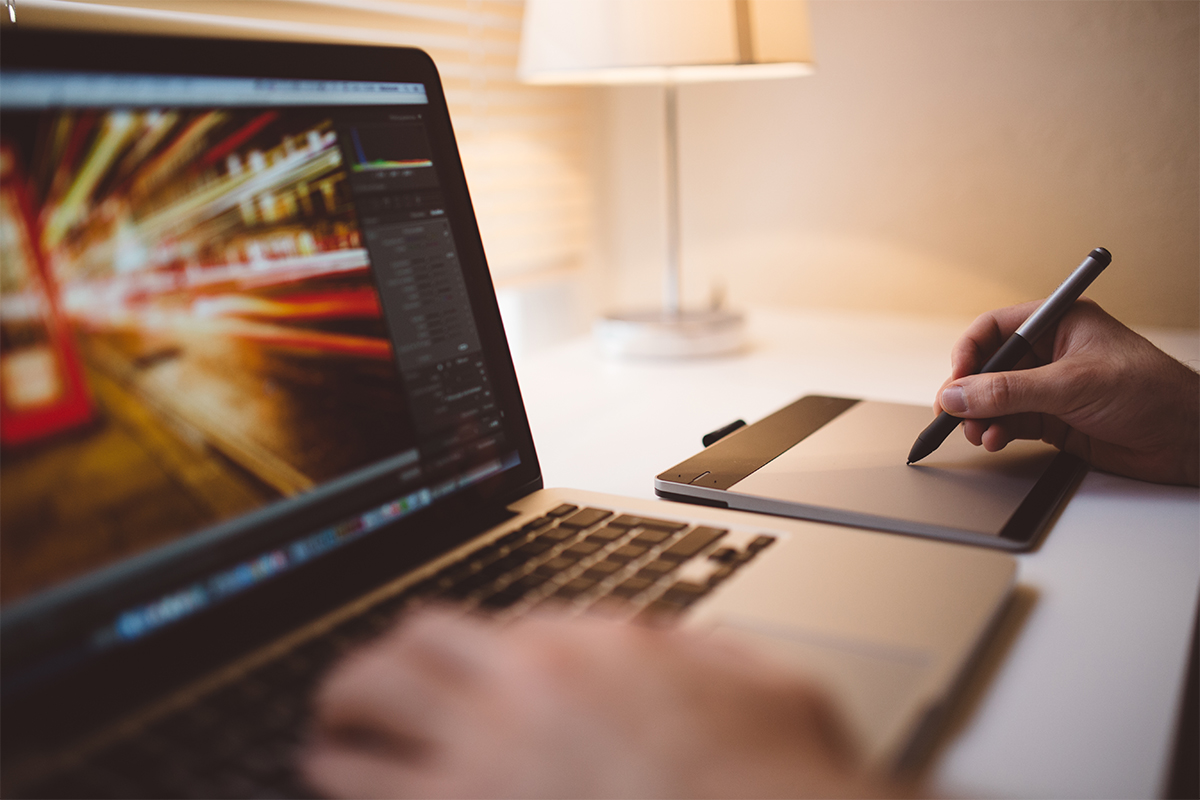 Our in house web design team have over 10 years experience in designing and developing websites so whether you need an eCommerce platform to sell your products/services or a brochure website to showcase your work, our team are on hand to turn your ideas into a fully responsive and functional website for your business.
Specializing in WordPress our developers know this versatile platform inside out and are happy to revamp existing sites to your requirements.
Want to speak to one of team about your next web design project?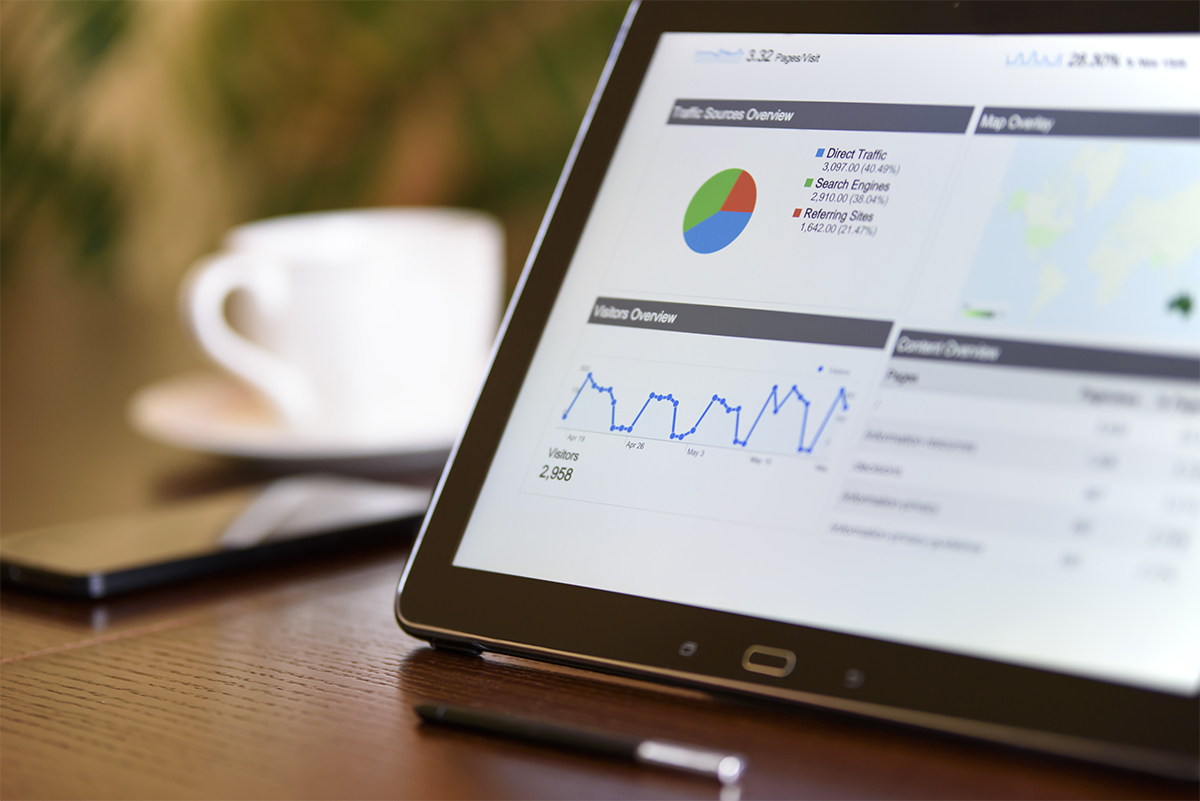 You can have a beautiful website that really has the wow factor but if your website isn't optimized correctly the chances of visitors to your site are few and far between. Our team will ensure your site is ranked organically for industry related keywords and when visitors find your site they want to stay on it.
If your existing website isn't bringing you the results you want contact our team and we'll take an in-depth look along with a plan of how we can improve your site with our affordable SEO solutions
Speak to a member of our marketing team today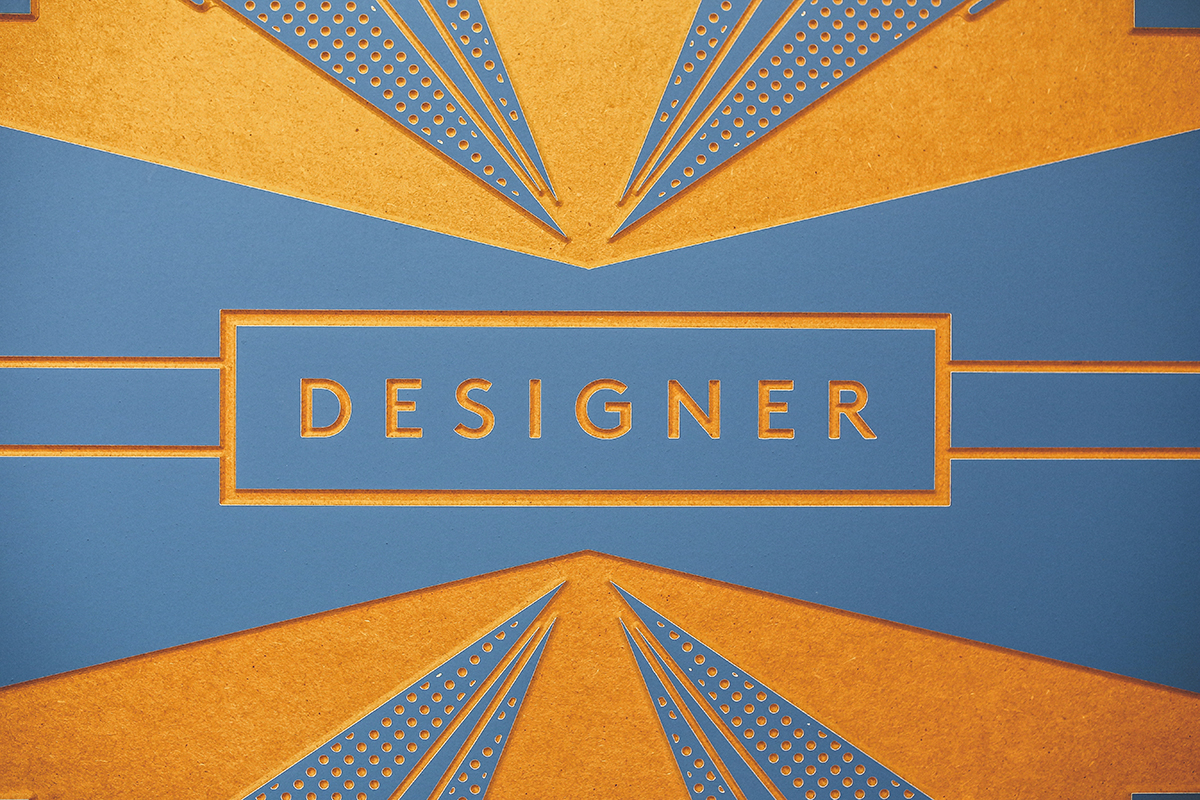 Our graphic design team are full of fresh, bright ideas! Designing branding, promotional stationery and more!
Prior to starting each new graphic design project we spend time researching your competitors and leaders in your industry – why? Because we know just how vital it is that your branding stands out from the rest and your business is remembered for the right reasons.
Ready to make your brand stand out?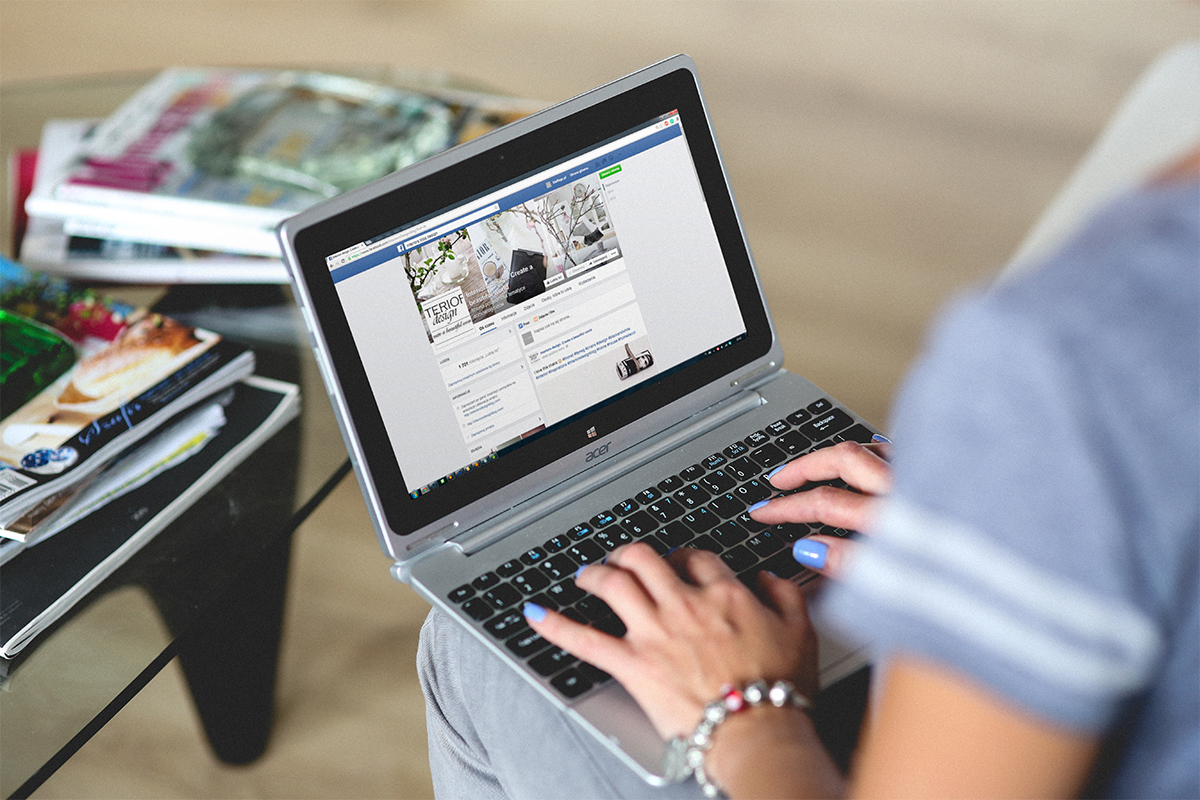 With more and more people spending time on networking platforms such as Facebook and Twitter, having an active presence on Social media is something you can't afford not to do!
Our dedicated marketing team will establish exactly what you want to gain from your social media platforms and implement proven strategies to create a positive impact for your brand using the latest techniques to engage with your audience and increase brand awareness.
Chat with our social media gurus today

"Creativity is allowing yourself to make mistakes. Design is knowing which ones to keep"
"A brand is worthless if it doesn't connect with the right audiences in a relevant way"
"Marketing is no longer about the products you sell, it's about the stories you tell"
Avenues To Help Your Business Excel

Increase user experience by having a fully responsive website – we test every website we design to ensure it's functional on all devices.

Connect with your target audience through social media marketing – influence your fans and followers with expertly crafted posts and updates.

We provide full back end access to the intuitive interface of your website so you're in complete control to edit and add new content to your pages.

Increase traffic and online presence – from one off optimisation to monthly individual packages to get your business where it needs to be.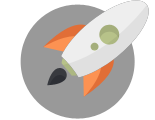 We're Here To Help Your Business Blast Off!
Through Creative Ideas, Innovation & Sheer Determination