Service Questions
Do you have a question about one of our services or want to request a no obligation quote?
Get In Touch
We'll be happy to help… Call us on 0151 268 0214 during office hours or send us a message via our contact form below and we'll get back to you asap.
We're here and happy to help… No hard sell, No obligation…
Whether you are ready to get started on your design/marketing project, or just want an informal chat about our services, prices or how we can help your business, we're more than happy to help.
We get lots of work by recommendation so we have no desire to give you the "hard sell" to choose us, plus we guarantee there'll be no hard feelings or unwanted follow ups if you choose to go elsewhere.
That said, we're confident that once you see the quality of our previous work, read our reviews and hear our very affordable prices, you'll be very happy you found us and will want to spread the word!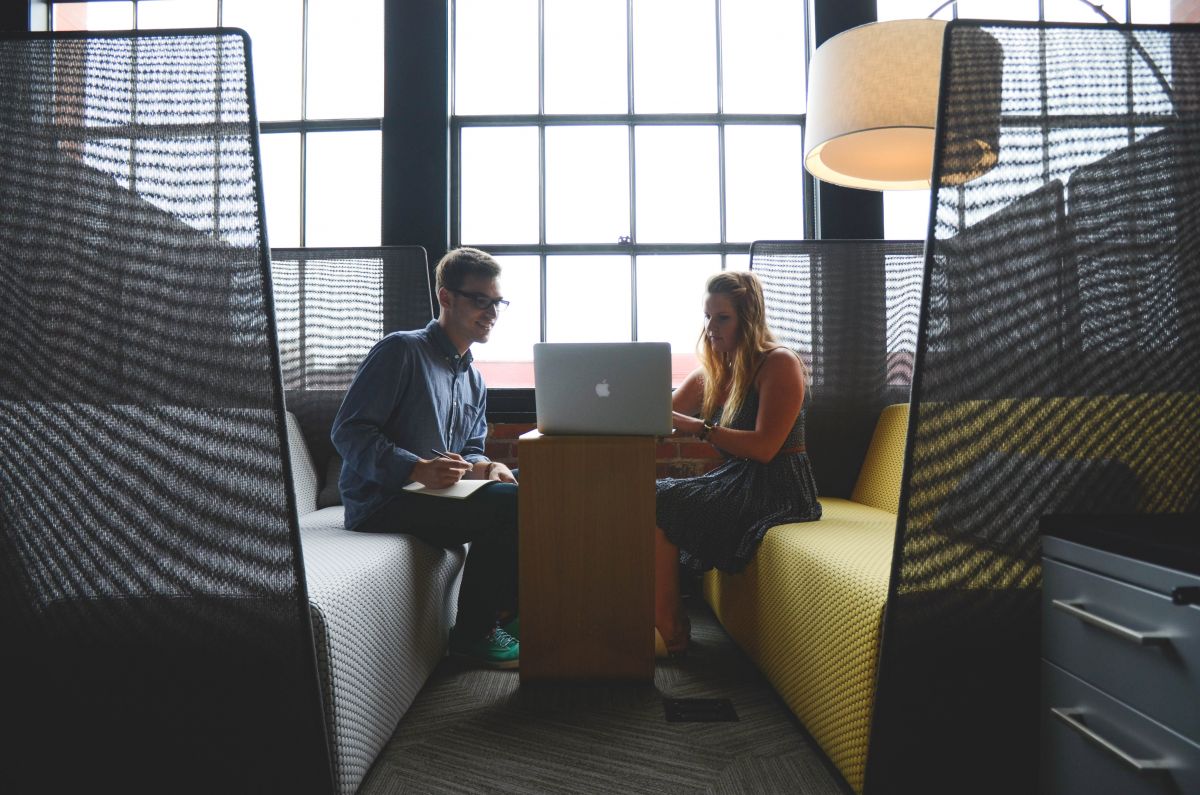 So, lets talk
Call or email us and we can arrange a meeting if you like? Or fill in the form below and we'll get back to you asap.
Main Office: Old St Lawrence School, Westminster Rd, Liverpool L4 3TQ
Phone: 0151 268 0214
Email: [email protected]
Office Hours: 9am – 5pm, Monday – Friday