If you haven't already tried it, you can get an instant estimate for your web design project over on our Web Design Cost Calculator page.
If you require a different service eg logo design or SEO, feel free to book a discovery call by clicking the button below.   It's the best way to ensure we're available to chat at a time that's convenient to you.
Once booked in, please make sure you're available at your chosen time and we'll look forward to speaking to you then!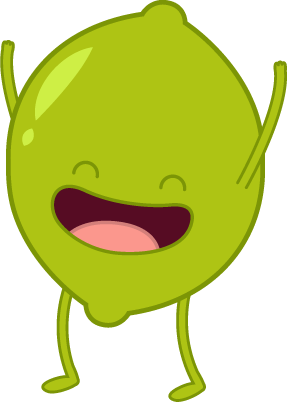 Eager to talk to us right away?  No problem…
Call us: 0151 268 0214
If we don't answer first time, leave a name and number on our voicemail and we'll call you back as soon as we can.
Prefer to chat over email?
Email us: [email protected]
Or send us a message via our contact form below.