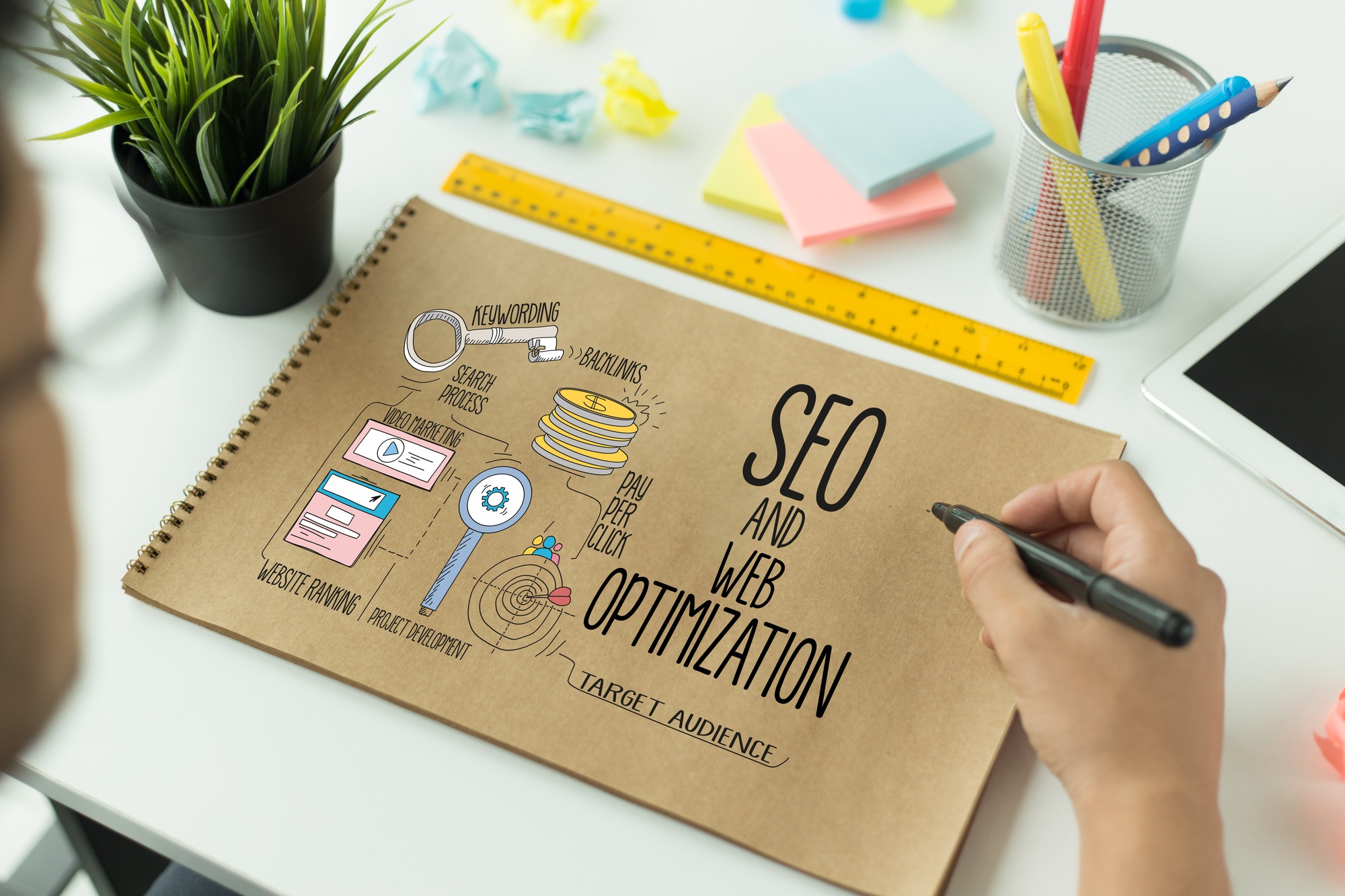 You can have a beautiful website that really has the wow factor, but if it isn't optimized correctly, the chances of visitors finding your site for relevant keywords are few and far between.
We have the technical know how to optimise your website perfectly to give the search engines what they want.  This will  give it the best chance of ranking organically for industry related keywords.
Looking at on page optimisation, technical SEO, citation and backlink building, site load speed and many other important ranking factors, we'll suggest and deliver improvements that will make significant positive changes to your Search Engine positions and ultimately give you a good return on investment through new customer revenue coming into your business.
Furthermore, when visitors find your site, you want them to have a look around and be expertly guided towards your products and services through prominent "calls to action."  We understand how website user journeys work and can tailor the user experience to convert casual browsers into ardent customers.
If your existing website isn't bringing you the results you want, contact our team and we'll take an in-depth look and put together a comprehensive plan of action to improve your website traffic.
We pride ourselves on our
outstanding customer service
From the first point of contact, our dedicated and friendly team will be on hand to offer advice and guidance when you need it most. We are always open and transparent with how we work and we'll always try to explain plans and processes in simple terms so you know where we're up to and what to expect.
Our design team are full of bright ideas, incorporating your requirements to create the perfect online platform for your business.
We deliver projects on time every time, working to deadlines to ensure your website is fully tested & ready to launch when you are.
We're well known for our affordable web design, logo design and marketing solutions... ideal for start ups and small businesses.
1. Meet
Make an appointment to chat to one of our Liverpool web design team over the phone to discuss your project in more detail. We can also arrange a meeting at our office if you'd prefer to discuss your project in person. The tea or coffee's on us!
2. Plan
After our call or meeting, we'll research your business sector & your competitors, then create a unique, tailor made proposal based on your requirements and ideas, including different options available to you.
3. Implement
Once you're 100% happy with the planned proposal, we'll get to work on your project and keep you updated on our progress. For websites, we'll give you access to view your site in real time while it's under development.
4. Test
Websites undergo rigorous testing to ensure they're fully functional and responsive on all devices including mobiles, tablets, laptops and desktop computers. Logo/graphics won't be finalised until you are 100% happy!
5. Deliver
Once the project is complete and you are 100%, we'll take the final payment then hand over your new site (or logo/service.)  Websites come with full access and documentation including written and video tutorials.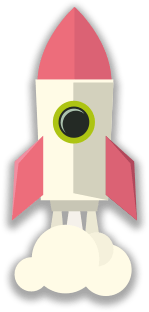 what are you waiting for?
We'll Help Your Business Blast Off
Through Creative Ideas, Design, Innovation & Sheer Determination!