Why Blogging Is Important For Your Business
As a web design agency we get asked a lot by our clients about the benefits of having a blog for your business. Is it really necessary?
Running a business is without doubt time consuming – for some the thought of adding more to the already heavy work load can put business owners off altogether.
However having and using a business blog can be highly beneficial to your business and really is worth the extra work if you decide to do it yourself.
Benefits Of Having A Blog For Your Business
A Positive Impact On Your SEO Strategy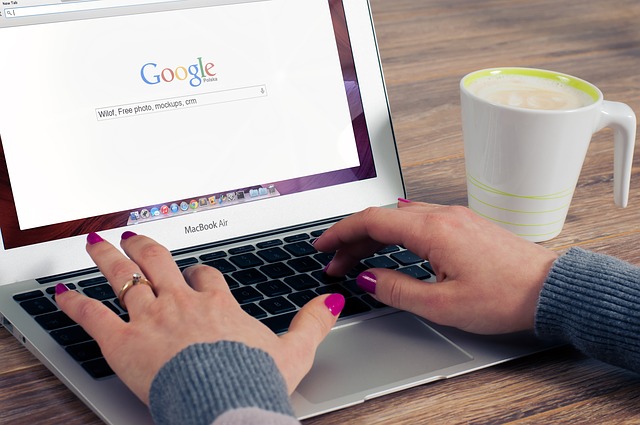 Writing regular blog posts that have been optimised correctly for well researched keywords will ultimately play a part in the organic ranking of your website – The reason being is that fresh content is a key factor when it comes to your SEO strategy.
In order for blog posts to have the up-most affect on ranking you'll need to ensure posts are relating to your chosen industry – again this is where effective keyword research comes in.
Be Seen As A Leader In Your Industry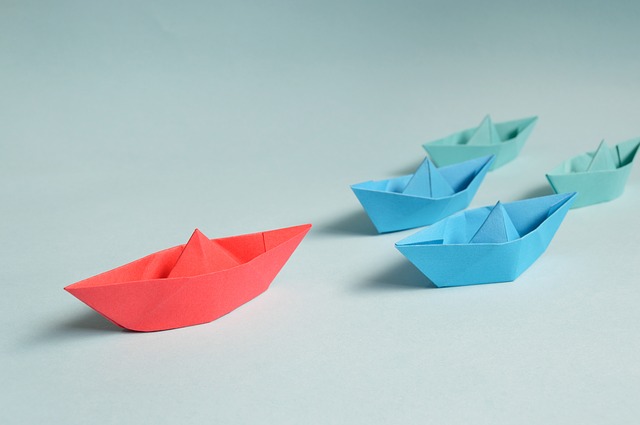 There will be a variety of visitors landing on a business website on a daily basis.
When deciding to use a business blog and write informative posts about your industry you'll be seen as someone who has more authority than the next joe bloggs who rarely shares their knowledge and expertise with their visitors.
If you can show visitors that you do know what you're talking about by posting about relevant industry news and tips you'll gain credibility and encourage visitors to turn into customers.
Build Relationships With Customers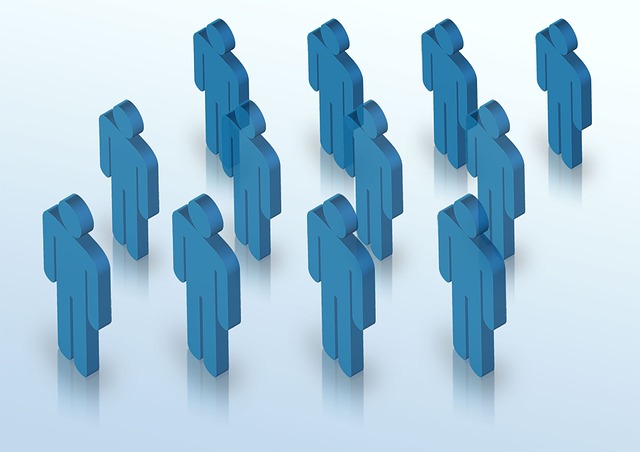 Customers are more likely to buy from your website if they have a good insight and feel they can trust the business they plan to purchase from.
Creating regular blog posts and replying to comments posted will allow your customers to see the level of service you provide by building a strong rapport.
Posting on a regular basis will also allow visitors to see that your business is actively present as apposed to another business who doesn't use their blog platform effectively.
Drive Traffic To Your Website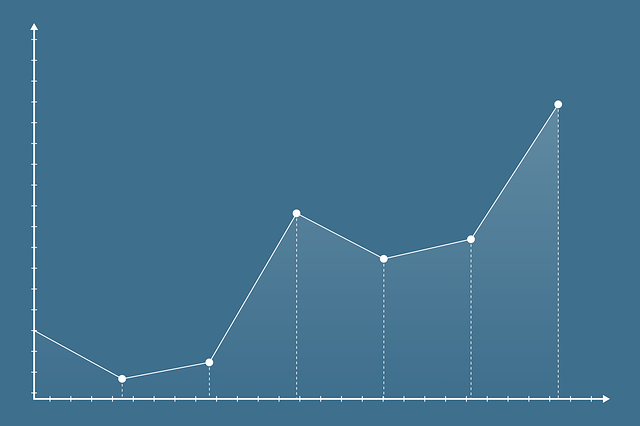 One of the major benefits of having a blog for your business is the ability to drive traffic to your website.
Sharing blog posts across your business' social media platforms and including them in newsletters will essentially drive visitors to your website who are interested in the products or services you offer.
Don't be afraid to re-share old blog posts – your social media platforms are gaining new followers and fans all the time so there will always be one person who hasn't see your original post.
Final Thought
The benefits of having a blog for your business massively outweigh the disadvantages – and if you do find that creating fresh blog posts is too time consuming speak to member of our Liverpool web design and marketing team who create blog posts for clients from a wide range of industries.