Build your Twitter following with followers who want to engage with your business and attract others to your brand?
Sounds easier said than done? Good news – it can be done by following these 5 easy steps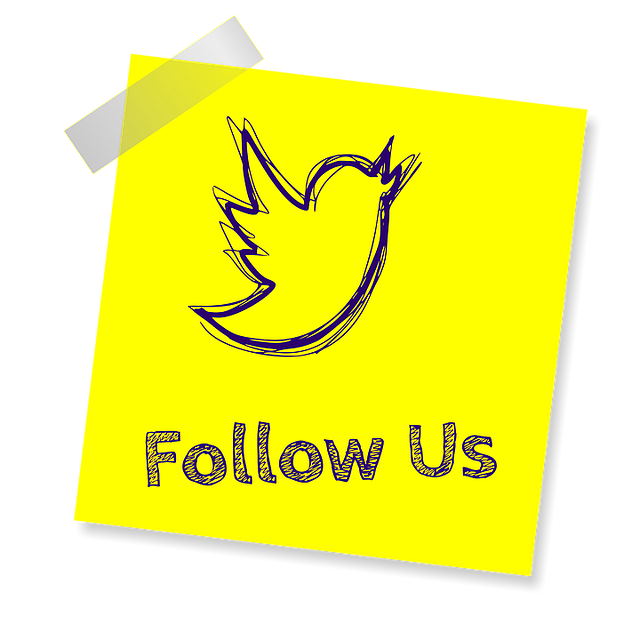 Ready To Rock Twitter & Build Your Twitter Following?
Follow Relevant People
Use the search bar to search for topics relating to your business industry, location or target audience.
For example if a beautician may search for a product they use such as #fakebake
A search for #fakebake will bring up results relating to this word. To explore further tap the icon in the right hand corner of the bar and you'll see a list to help refine results. (we've added to screen shots from the Twitter App to show this clearly)

 Create A Killer Profile
An eye catching header and profile image should help portray a professional look for your business.
The majority of businesses use their logo as their profile image. This image will appear whenever you tweet and is a great way for other users to recognise who you are.
When it comes to the header you can be more creative!
Many use images of the services provided and utilise programs such as Canva to ensure it fits correctly and really makes an impact!
Your twitter profile bio is a chance to create an informative and engaging description of your business.
With just 160 characters allowed be creative!
Including the location of your business will help other users find you based on the areas you cover or serve.
A direct link to your website or online shop will gain credibility and a professional image for your business not to mention allowing new followers to easily find out more about you!
Share Your Twitter Account On Social Media Profiles
An easy way to build your Twitter following is to tell your fans on other social networks that you are active on Twitter.
Share a tweet you've already composed to encourage fans to head over to your Twitter page.
Make sure you're clear on the value it will add if they follow you on Twitter – could you add a discount or special offer for your Twitter followers to entice them?
Participate In Twitter Hashtag Hours
Hashtag or networking hours are the perfect opportunity to build your twitter following and there a hundreds to choose from!
From location based hours to industry related hours that take place each week.
But don't just schedule tweets and run, engage with the businesses taking part and follow them if you're interested in the services or products they offer.
See the best northwest twitter networking hours here
Be An Active User & Add Value To Your Industry
Using Twitter effectively means being active on your profile, now while it may be impossible to be there 24/7 spending an hour or so each day replying to tweets and engaging with your fans will help build a Twitter following of people who actually want to engage with your business.
Add value to your tweets by sharing industry related news, tips or links to your latest blog posts – by doing this your giving followers a good reason to start following your business.
Final Thought
Build a twitter following using the tips above will means you not only increase followers but you start to build a base of fans who are interested in your business.
Whilst it may be tempted to buy twitter followers to make your account look more established we'd advise against it.
Fake followers won't interact with you or re-tweet your content and if someone does click on your followers list it'll be pretty obvious that they are in fact fake which could put your business in the wrong light.
We're a Liverpool Web Design and Marketing Agency who work with businesses throughout the North West – if you'd like to speak to a member of our Marketing team about increasing your social media presence, contact them here