Finding the perfect web design agency for your business may seem like a task in itself but with the help of this guide we hope to make things a little easier.
There are hundreds of web design & development agencies located throughout the United Kingdom.
In Merseyside alone, when typing in Web Design Liverpool into the search bar of Google you'll find a huge selection of digital agencies so how do you find the perfect web design agency for your business.
Search Engines – Google 'Web Design Agency'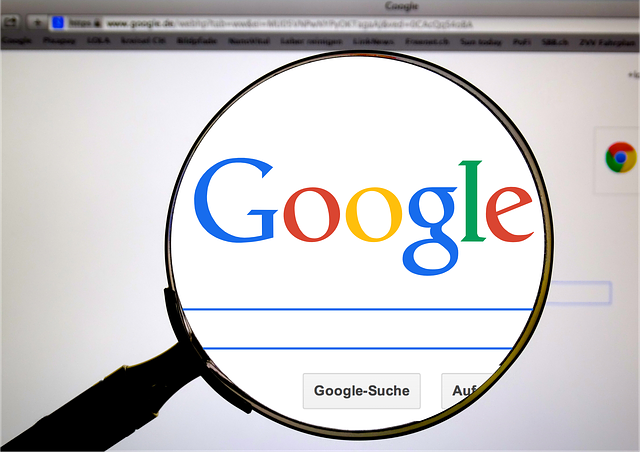 Probably the first stop when a business is looking for web design agency or anything else for that matter is Google.
Once you've typed your search in you'll see pages & pages of results based on your key words.
The first thing you'll see are the ads at the top of the page and the next will be the web design agencies closest to your location on the map.
Most web design agencies have reviews on their Google + page so it's always worth checking those out.
Word Of Mouth/Recommendations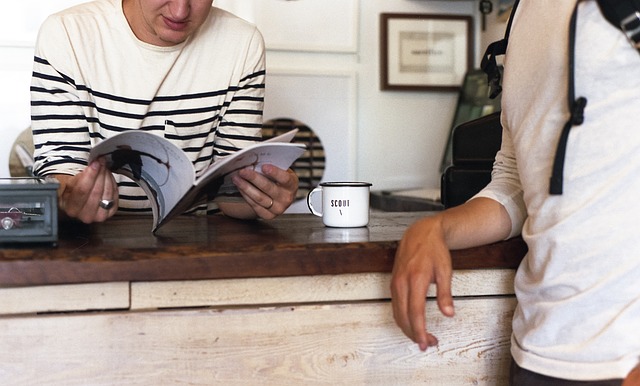 Ask around to see who other businesses have used to have their website built.
You'll get an honest and in most cases unbiased answer on how they found working with a particular web design agency.
Be sure to ask them how they found the whole process from start to finish and any blips or issues they may of had along the way.
Use social media such as Facebook and Twitter to ask for recommendations, many local areas have hashtag hours which is the perfect opportunity to ask around
Find the best North West hashtag hours here.
Explore Online Directories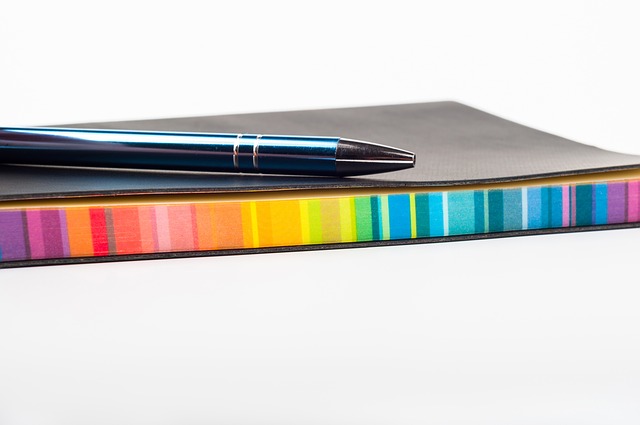 Reputable websites such as Which Web Design Company  allow visitors to search for web design & development companies, look at previous projects completed by that company and see online reviews from past clients.
Bark  is similar to the above and will ask visitors to enter details of the forthcoming project, from these questions the website will recommend web design & development agencies in your local area.
The 3 Best Rated website works on location and will show you the 3 top rated website agencies  along with their contact details and an overview of the company.
Networking Events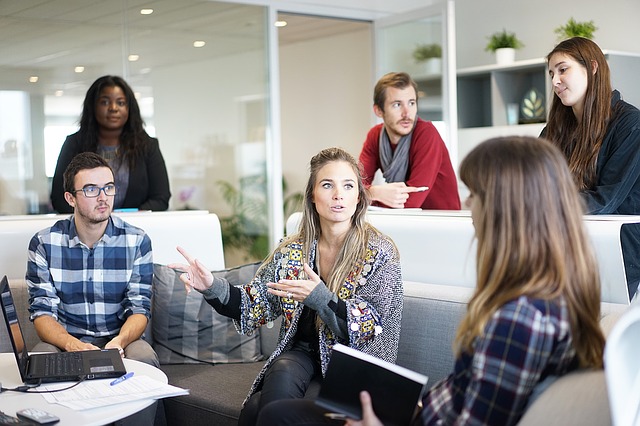 Networking events take place all over the country and can be a great starting point to find the perfect web design agency for your business.
To find a full list of meetings  visit Eventbrite which is regularly updated with events in your local area.
Final Thought
Once you've found a web design agency that suits your business it's always a great idea to have a set of questions to ask your potential web designer.
As Liverpool's #1 affordable web design agency our team are more than happy to discuss your ideas – book a free consultation here