Discover The Best Christmas Marketing Tips For Small Businesses!
With just 9 Fridays to go until the main event it's likely that the topic of conversation within  many companies will turn to searching for Christmas marketing tips for small businesses who use this period to increase sales and prepare for the weeks ahead!
As a small business effective marketing is the backbone of the business especially if you're on a small marketing budget.
Here's 5 Christmas marketing ideas for small businesses.
Utilise Social Media Platforms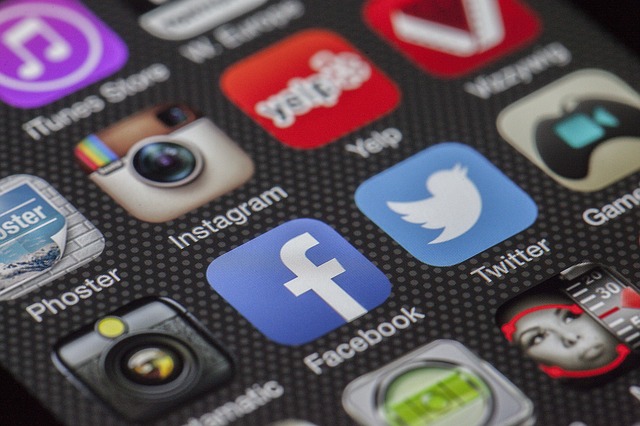 A strong social media presence is a must for any small business!
In the run up to Christmas most people are feeling festive and embracing the season of good will so as a small business use this to its advantage.
Promote special offers & discounts using the options on Facebook.
Offer sneak peaks on the hard work going on behind the scenes on Instagram.
Support other small businesses on Twitter by getting involved in local networking hours – more often than not they'll return the favour with a retweet or mention.
Add The Personal Touch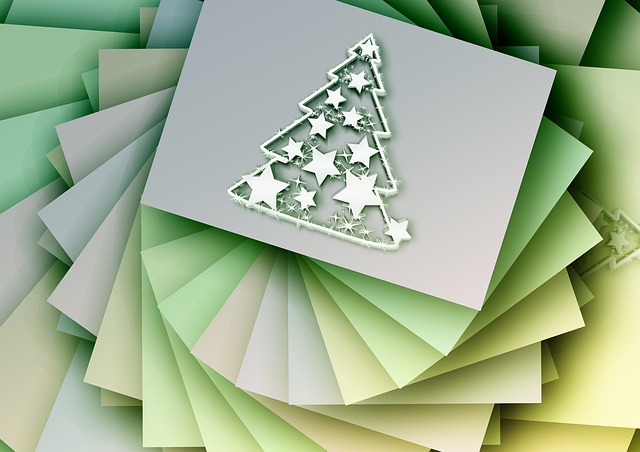 It's nice to be remembered and feel valued!
Thank loyal customers and fellow businesses by sending a Christmas card from your business.
How about including an exclusive discount code for them to use on your website as a thank you for their custom throughout the year and at the same time encouraging them to continue to do so in the run up to Christmas.
Gift Guide Newsletters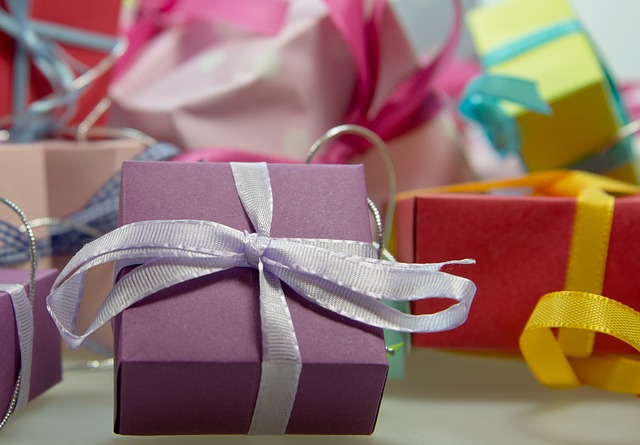 Even the most organised of Christmas shoppers need some inspiration when choosing the right gift for family or friends.
Put together a series of gift guide newsletters concentrating different areas
Parents
Siblings
Kids
Work colleagues
Pets
Secret Santa
Make gifts guides visually appealing by including images with clickable links to the products.
Gift cards & Vouchers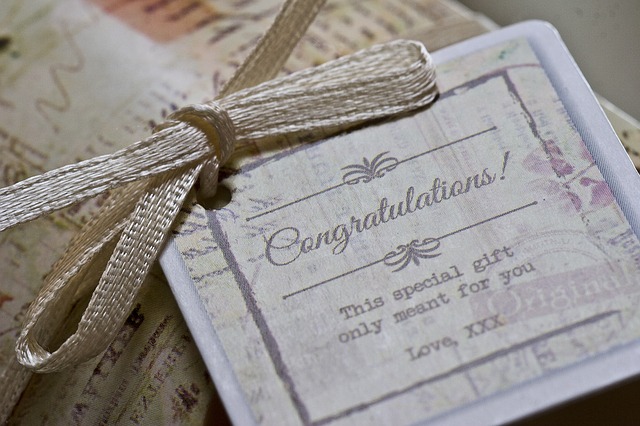 Offer Christmas gift cards & vouchers on your small business website for those shoppers who want to let their recipients decide which product or service to purchase.
Don't forget to include terms & conditions for this option and where possible send out a physical gift card so customers have something to give their recipients rather than just an email with a voucher code.
Exclusive Sales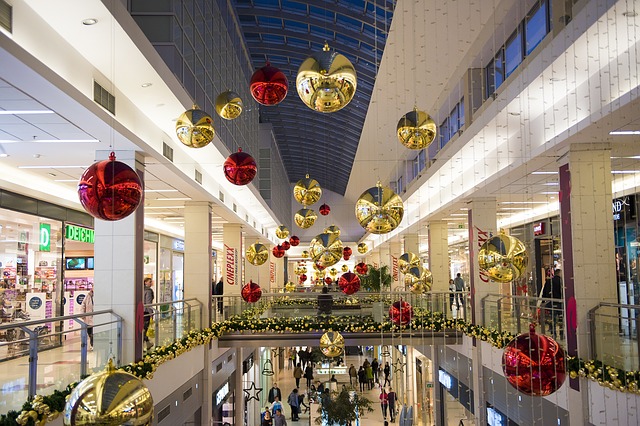 Create exclusive online events and market nights in the run up to Christmas using social media as a platform for these events.
Cash in on the last payday before Christmas by scheduling events around this time.
Advertise your Christmas events using social media and festive email marketing to spread awareness and create a buzz in the lead up to your event.
Final Thought
Christmas Marketing Tips For Small Businesses don't have to leave you out of pocket! These easy and cost effective tips will ensure that Christmas 2016 is the most successful year for your business!

We're a web design and marketing agency based in Liverpool providing affordable solutions for businesses throughout the UK.
Need to create a buzz on your social media platforms or bring your website up to speed in time for Christmas? Contact us on 0151 268 0214 or fill in our quote form here