In order to create an effective website landing page it's important to understand exactly what a landing page is and it's purpose.
What Is A Website Landing Page?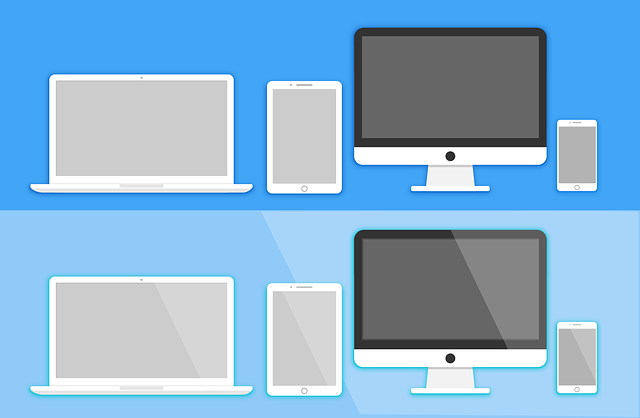 A website landing page is built with conversion in mind. More often than not the page itself will not appear in the usual navigation menu and can only be accessed via organic search for targeted keywords  or a direct link shared on social media platforms.
Different Types Of Website Landing Pages
Click Through Landing Page
Designed to encourage visitors to a website to click further into the site & explore the products or services your business has to offer.
Lead Generation Landing Page
Designed to capture data from a visitor by using a form of pop up to encourage visitors to exchange details in return for a virtual product such as an eBook, discount code or free gift.
How To Create An Effective Website Landing Page
Call To Action Form
What would you like visitors to your landing page to do:-
*Sign up to a company newsletter
*Book an appointment
*Phone Call
*Learn more
This form should be in a prominent position on the landing page and encourage visitors to carry out one of the above.
Go with one CTA (call to action) per landing page as any more could potentially mean you confuse visitors and discourage them from going any further.
The form itself where data is collected should be simple easy to complete with a limited number of fields so essential date can be captured.
Layout & Design
This in many cases may be the first time visitors have found your business so think carefully about the design & layout.
Keep the page in line with current brand colour pallets and logos.
An easy to read font will allow visitors to scan text, teamed with a clean layout and eye catching graphics or videos will entice your audience.
Title & Content
Within a few seconds a visitor to your website landing page will decide if they want to find out more or leave the website altogether.
Compose a headline that really captures their attention and excites them!
They already have an idea of what your business does from the keywords they've typed into the search engine so use titles to explain further whilst providing value to site visitors.
When it comes to content on your website landing page include a short paragraph outlining the product or service on offer.
Final Thought
In order to create an effective website landing page you should have a purpose which is clear for visitors landing on it – without this there's a risk visitors may be confused and put off from future interaction with your business.
Want to discuss a landing page or website design with our team? Fill out your contact details on this form and a member of our team will be in touch with you.