So after weeks or months depending how big a project it was it's time to launch your brand new website – congratulations you've made it this far!
Think the hard work is over? The hard work is only just beginning and now it's time to tell the world you've got a brand new website.
So how should you launch a brand new website?
Before the launch of a brand new website take a day or two to test the website:-
check links work correctly
Re-read all content
test forms
test check out process if it's an eCommerce website
All Good? It's time……………
Choose A Day To Announce The Website Launch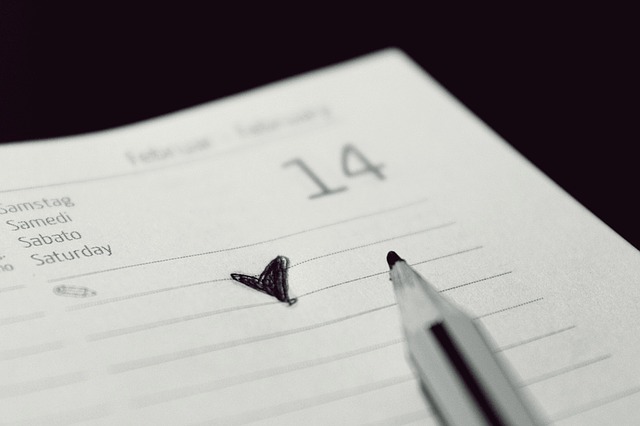 Any new website can have a few glitches so choosing the right day is a must.
The majority of website agencies run on normal office hours Monday to Friday 9-5pm so always launch when you know they'll be around to address any issues.
The same can be said for hosting companies – the last thing needed on launch day is a website to go down and being unable to contact the server owners.
With this in mind the perfect day to launch a new website would be Tuesday, companies are around and have caught up on possible back logs of emails from over the weekend.
If possible let your team know of the website launch day so they can be on hand if needed.
Update Email Signatures & Business Stationery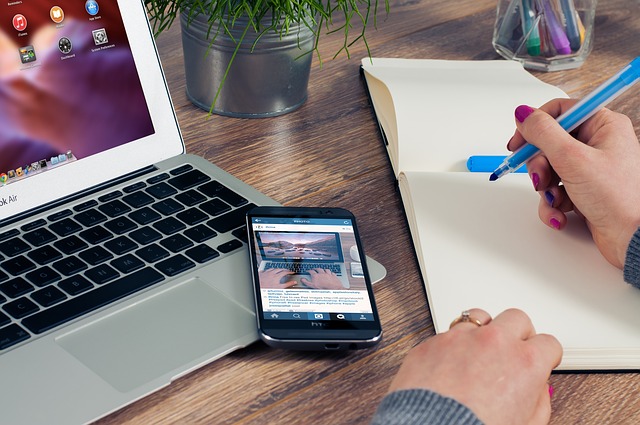 Email signatures should without doubt include the new website address!
Ensure business stationery such as business cards, flyers, labels etc all have the new details on.
Prepare & Send A Launch Newsletter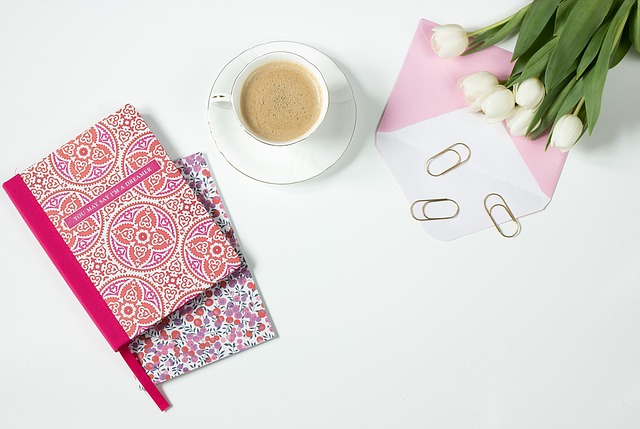 Hopefully you've built up an email list of people who have expressed an interest in your product or service.
It's time to let them know you've launched your new website, include a link and most importantly an incentive to get them over there.
Offer an exclusive discount code to subscribers and details of the products or service they can expect to find.
Create A Buzz On Social Media Platforms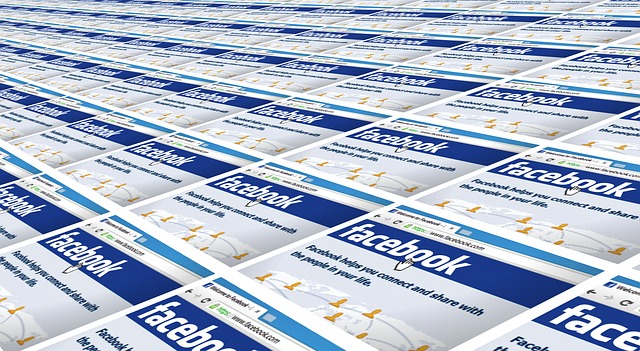 Platforms such as Facebook & Twitter are key for building value, loyal relationships with fans & followers.
Create a real buzz when it's come to your new website launch by counting down the days prior to launch and on the day create an announcement that your new website is live!
Facebook Tips
Create an online event
Pin the launch post to the top of your business Facebook page
Add the new website URL to automated welcome messages
Boost the post or create an advert
Update call to action button
**Check Facebook page insights to find the time when the majority of fans are online in an attempt to reach as many people as possible**
Twitter Tips
Pin your launch tweet to the top of your profile
Create a specific hashtag and use across social media
Participate in networking hours to gain maximum exposure
Use twitter ads
Update bio with the new URL
Consider auto DM
Market To The Local Areas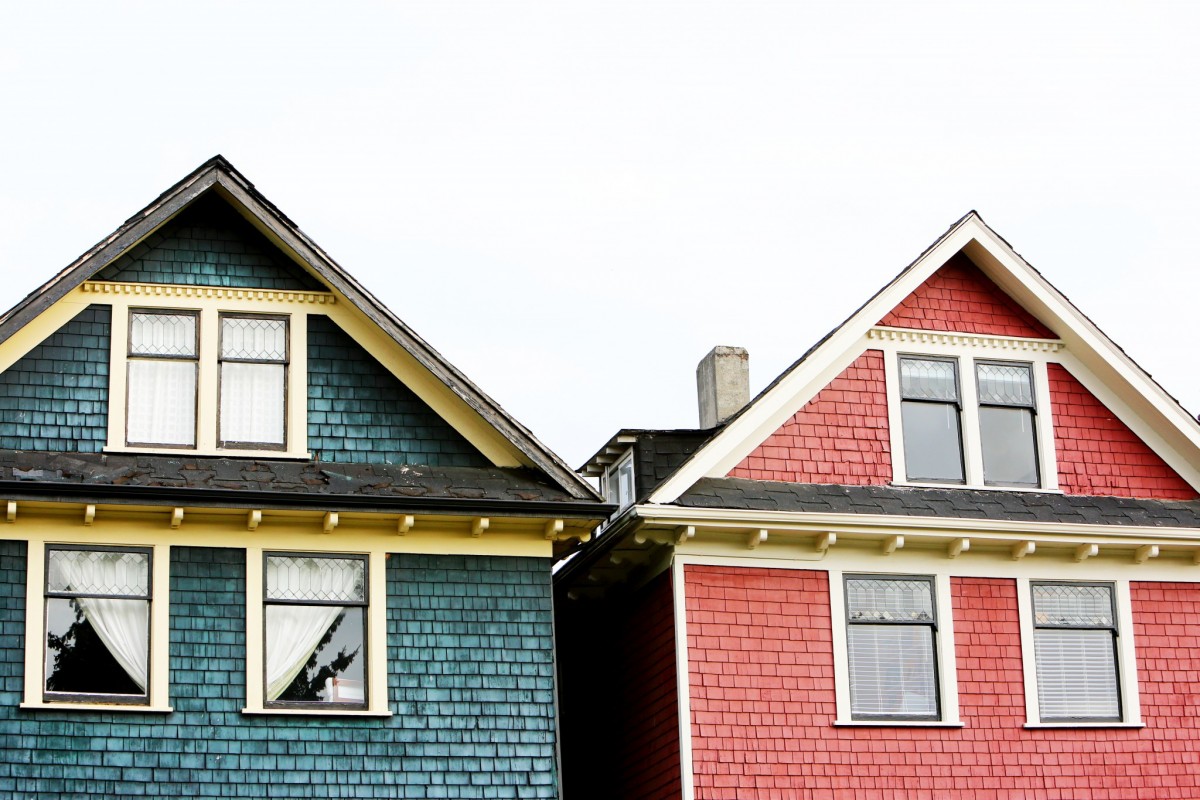 Don't just concentrate on the online version of your new website launch, think about the local area too!
Design an eye catching leaflet or postcard with details of your business & new website which can be distributed throughout the areas.
Include a welcome offer exclusively for this which will allow you to track the success of your leaflet drop.
Final thought
The launch of a brand new website is an exciting milestone for any business. Take measures to ensure it goes smoothly and during the first few weeks prioritise your efforts also on the customer service side of the business to address any questions or queries new customers may have.
Want to chat to one of our web design and marketing team? Use the contact form here