Do you really need a website for your small business?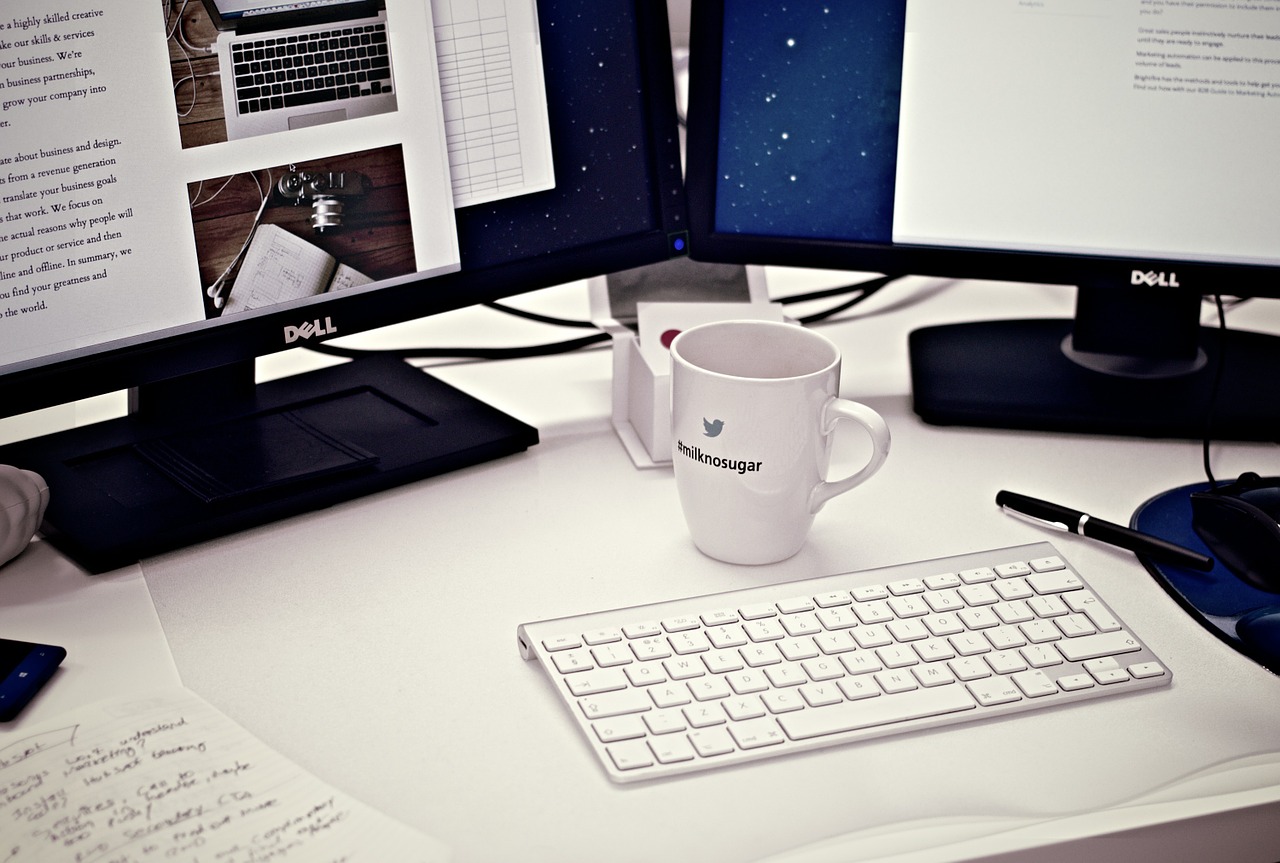 It's probably one of the most common questions we get asked here 'do i really need a website for my business?' you're a small business selling via Facebook or other social media platforms but in the back of your mind you have always wondered if a website would really be beneficial to your business?
You aren't alone, even today around 50% of small businesses still don't have their own website. Why? Some of the most common reasons are:-
I'm already successful via Facebook/Etsy/Word of mouth/ so I don't I need a website
I can't see how a website would benefit my business
I'm not tech savvy enough to manage a website – I can just about send an email!
I don't have enough time to build my own website
Websites are way to expensive for a small business like me
Here's our 5 reasons why your business needs a website:-
Increase Credibility
Right now there will be people searching the internet for products and services they need, but if you don't have your online presence in hand the chances of those people finding you are very slim! By having a website for your business you will gain credibility, without one, potential customers will go to your competitors who do have a website without even knowing you exist? What could they be missing out on and more importantly what could you be missing out on? New customers, sales?
Save Money
We know that many small businesses feel that they would never be able to afford a professionally designed website, but can you really afford not to have a website? The cost of hiring a web designer to build your website will vary depending on what you need your website to do but think of it as more of an investment for your business and something which will play a big factor into helping your business to grow.
Over time you'll gain that initial cost back as your online presence increases and organic traffic starts landing on your website.
Connect With Your Customers
Whether you need a website to sell your products online or act as an online portfolio or brochure for your business, it's much easier and quicker to update information about your products and services, teamed with a blog that provides an insight into your business and you have a winning formula of connect not only with your existing customers but also with potentially new customers who find your website.
It's Always There
A website is there all the time, 24 hours a day, 365 days of  the year providing your visitors with a complete insight into your business and the products or services you sell. This is a huge benefit especially with today's hectic lifestyles, although you will need to 'tend to your website' by adding new products or blog posts it's a lot less work or if you prefer and your budget stretches you can may a web design company to manage the site on your behalf.
A Wider Audience
If you're familiar with social media platforms and in particular Facebook you'll know that at times it can be challenging to reach all your potential followers at any one time! Whether you are selling products or providing a service you will begin to reach a much wider audience as visitors find your website through searching online.
Still undecided as to whether you need a website for your small business? Fill in our quote form with a few details and we'll come back to you with an affordable web design quote.
We're a web design & marketing agency based in Liverpool. Affordable web design is just one of the services we provide here, we've worked with over 80 small businesses here in Liverpool and across the UK. Got a question for us? Call us or tweet us at @thecheerfullime