Can Small Businesses Improve Their Website – YES!
Do you have a small business website that needs improvement? Are you wondering why your website isn't bringing you the results you'd hoped?
Running a small business is time consuming and understandably some tasks get left on the 'to do' list for longer than expected but that's where we come in to help you manage your website!
The good news is, you can improve your website and it's not going to cost a small fortune – in this blog post we'll share our top 5 tips to refresh an outdated website.
1.Freshen Up Your Website Content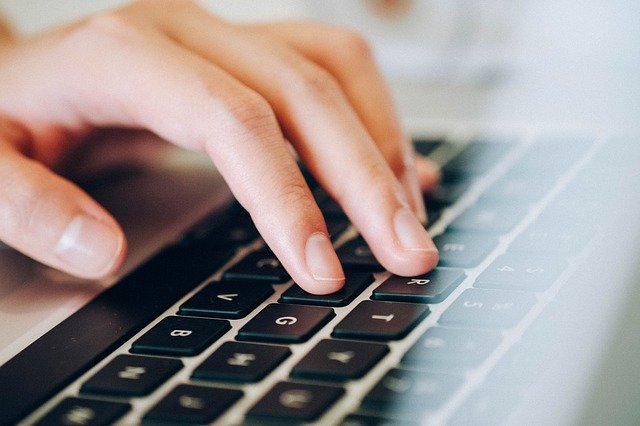 When was the last time you added fresh content to your website? Made full use of that blog you asked your web designer to add and promised yourself you'd write a new post at least once a week?  Added your seasonal offers? Removed outdated promotions? Sound Familiar?
Fresh content on a website is one of the quickest and most effective ways to improve your small business website. Not only does it show your potential customers that your website is updated on a regular basis but a well written blog post can also play  major part in directing organic traffic to your website – in other words….sales!
If you're still not convinced on the blog front, read this article to discover the benefits of having a blog for your small business website.
2.Call To Action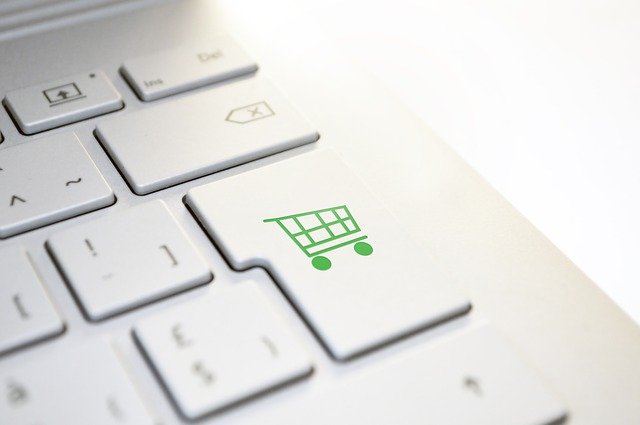 What is the purpose of your website? What do you want visitors to your website to do?
A strong and prominent call to action is a must for any small business that wants to improve their website, here's some examples:-
Fill in a contact form
Visit your online shop
Sign up to your newsletter
Don't forget to test those CTA's to ensure they direct to the correct places.
3. Improve Page Speed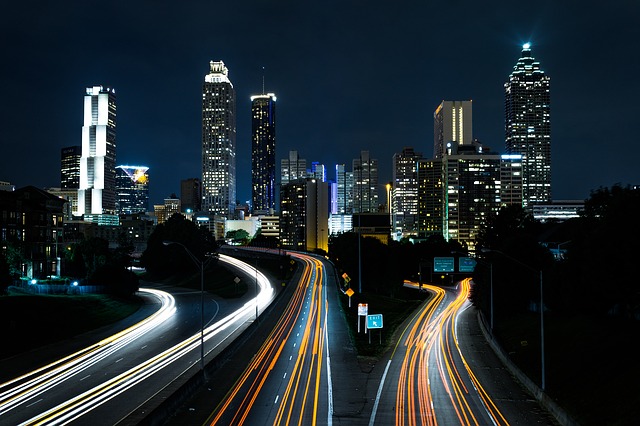 There is nothing worse than tapping your fingers waiting for a website to load and it's a major turn off for customers but luckily it can be fixed quickly with the help of a reputable web designer.
You can test your current page speed here 
4. Make It Fully Responsive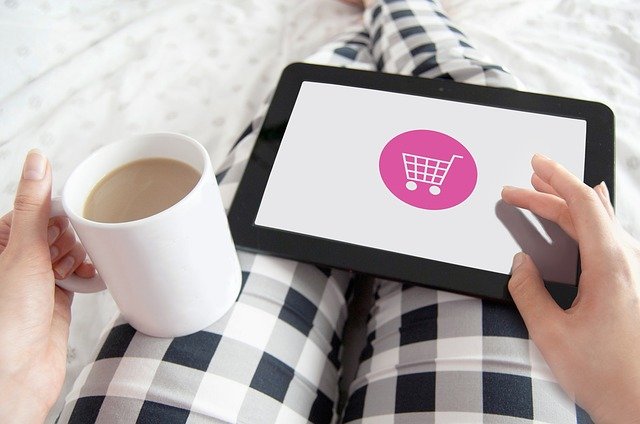 A fully responsive website is one that adjusts to the device it is being viewed on – making it easy for your visitors to gather information, check out and search your website.
A website that isn't responsive could result in visitors leaving your website unless they are patient and don't mind pinching the screen to view, it could also have a negative impact on your SEO efforts.
Like page speed, there are a number of sites where you can test the responsiveness of your website
5. Easy To Find Contact Details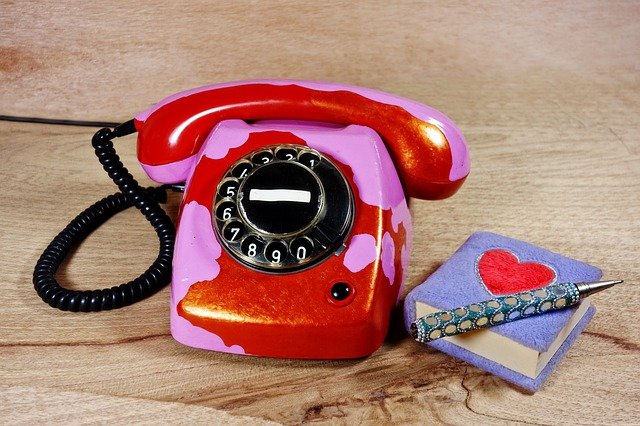 Just last week I did a quick search for a local tradesman, landed on their website and rang their number…..I didn't get through to the tradesman but a completely different person who was slightly disgruntled that I (like many others) had asked him about the services he provides…..
You can instantly improve your small business website by not only ensuring your contact details are up to date but also by having those all important details in a prominent place on your website.
So, improving your small business website may seem like a mammoth task, in reality it can be done pretty easily!
If you need some help improving your current website for you're ready to take the plunge on a new website, drop our friendly team a line using the contact form here