Looking for a great selection of free stock images?
Hiring a professional photographer takes both time and a heft marketing budget – something that not all businesses have.
The good news is that if the above rings true to you, you don't have to miss out on the amazing imagery and eye catching graphics.
There are lots of free websites that offer free stock images, don't believe us?
To make life easier we've done the searching for you and rounded up our top 5 best websites for free stock images.
StockSnap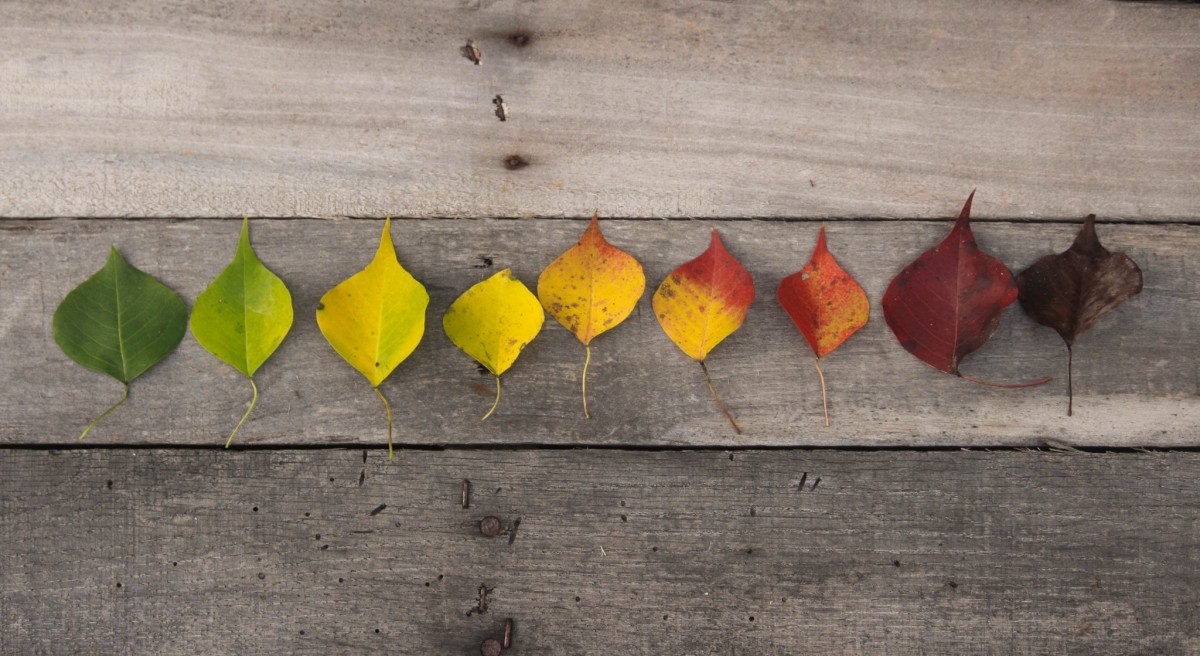 StockSnap has a wide selection of free images from business to books that can be used for commercial use without permission  under the Creative commons license. Images can be copied, modified and distributed as you wish.
Images are added to the site on a weekly basis and upon signing up for their newsletter they'll send out the most popular photos from their thousands.
Photographs can be downloaded by a click of a button and although there is the option to create a free account it's not a requirement to download images.
Pixabay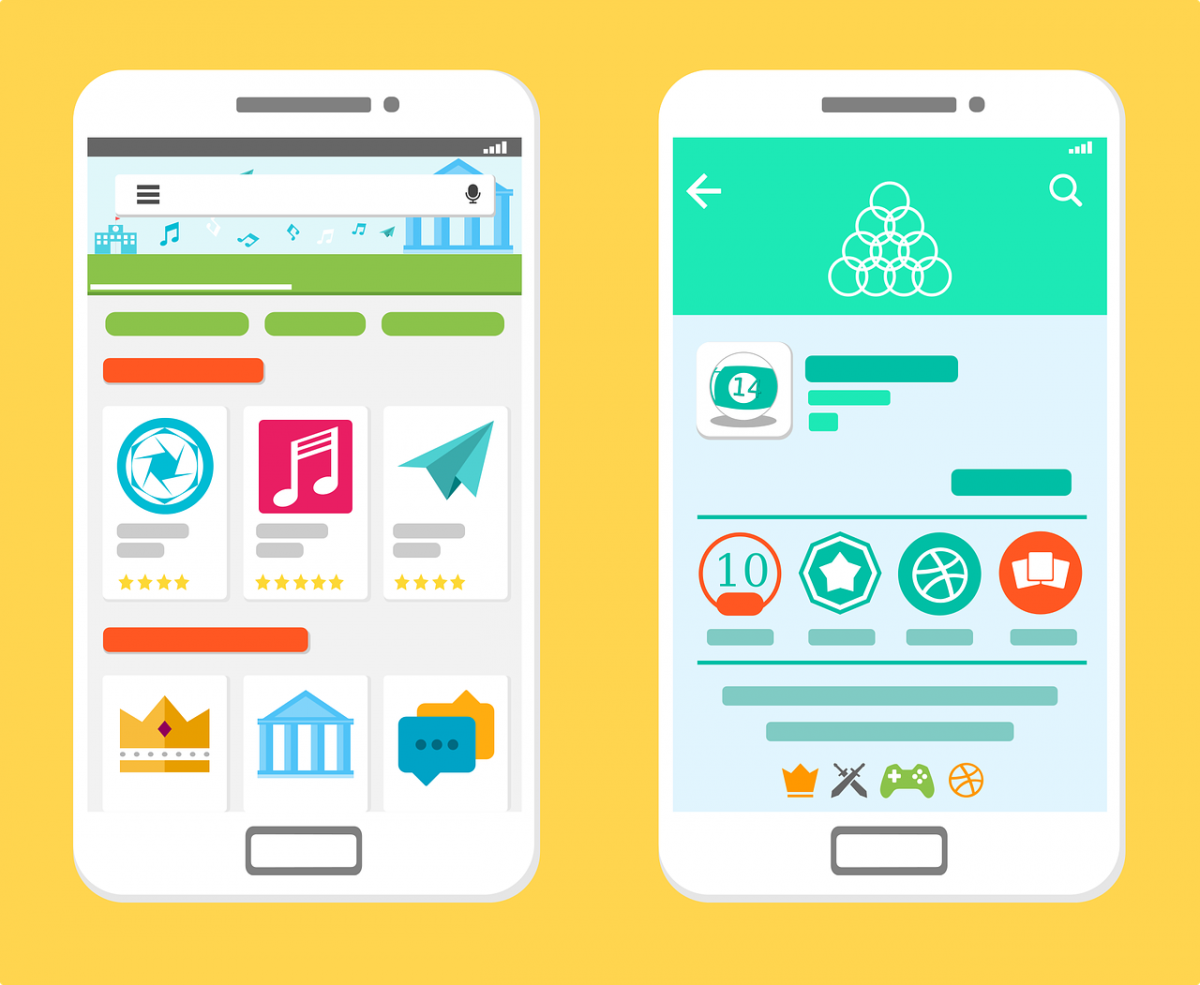 Pixabay has a catalog of over 770,000 free stock images but here's the thing that sets Pixabay apart from the rest – it's not just images!
They offer a huge selection of photos, vectors, art illustrations and videos that can be used freely across the board.
Unsplash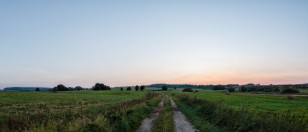 Unsplash contains a range of free high resolution photographs that like other sites can be used for different purposes under the creative commons license.
Browse using the search bar or the collections option which groups photographs together under various categories and collections.
Gratisography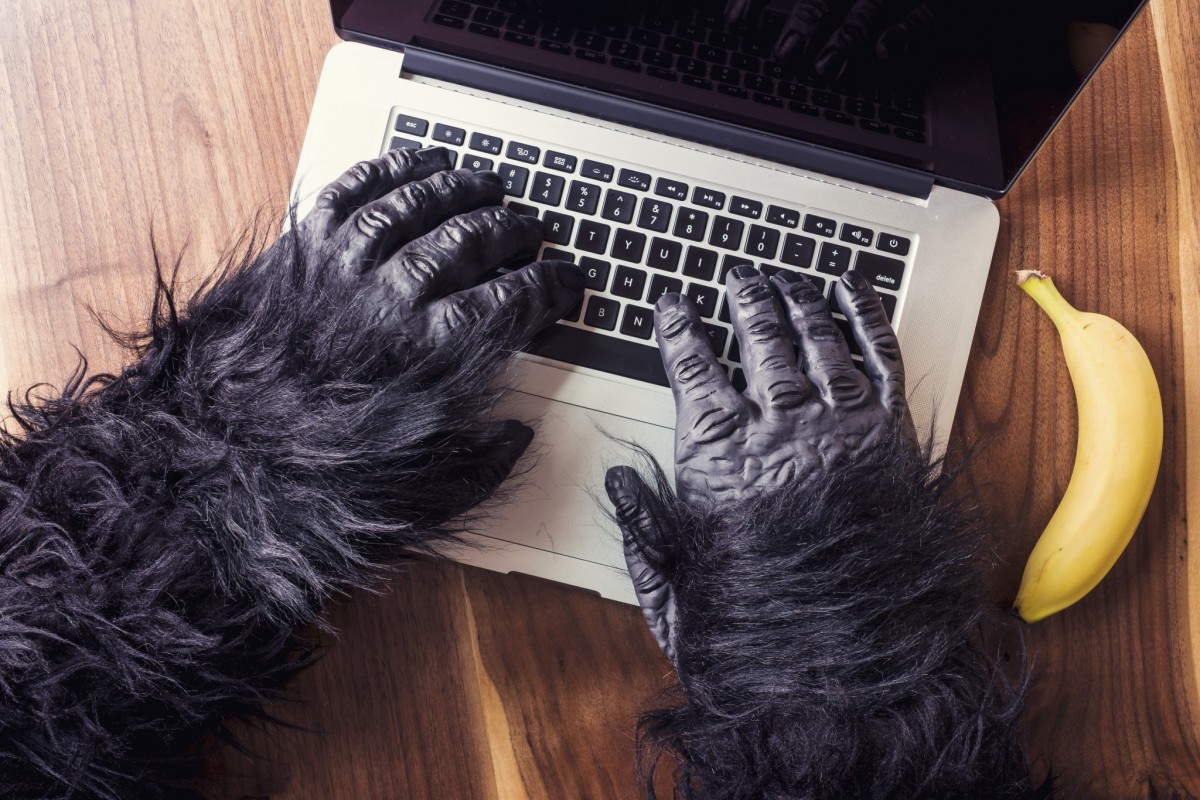 Gratisography may not be your every day choice for free stock images but don't let that put you off!
If you're looking for something a little different this is the site for you!
It's full of quirky images that have all been taken by the creator of the site Ryan McGuire.
And if you can't find what you're looking for you'll find a discount code for ShutterStock
Life Of Pix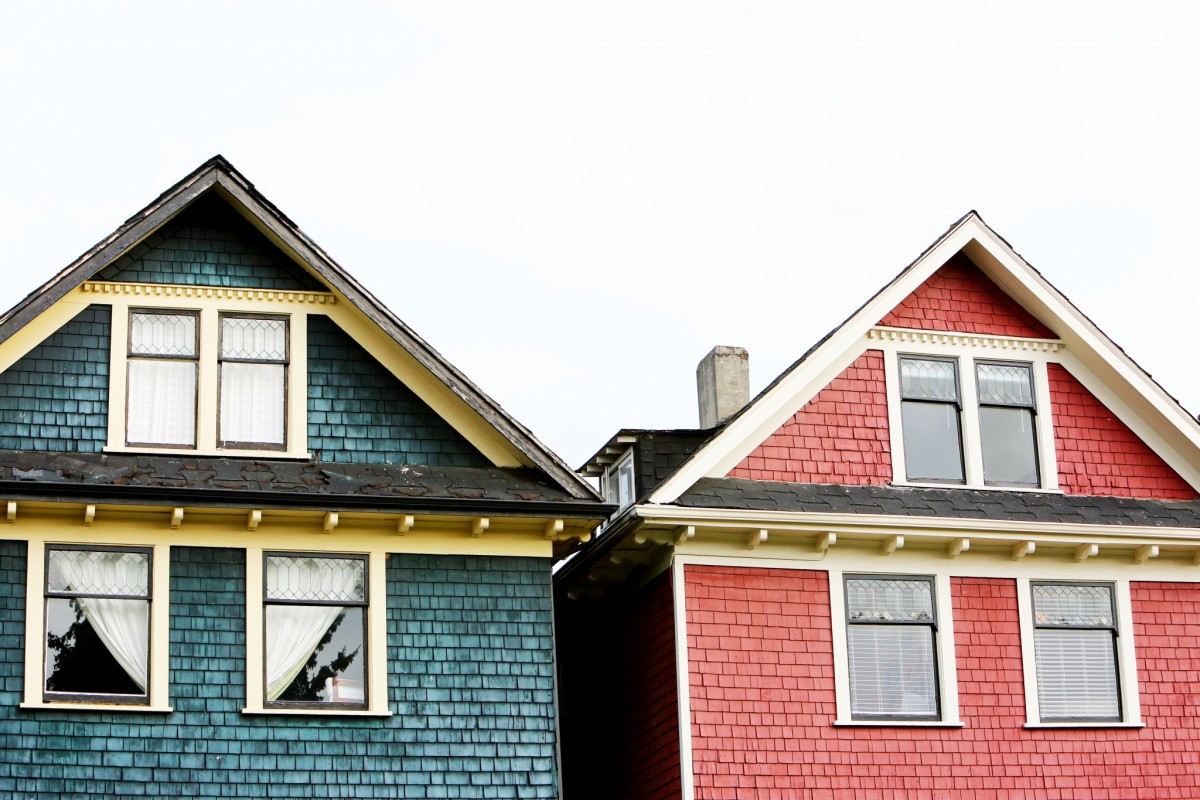 Life Of Pix reguarly add to their collection of photographs on a weekly basis and if that isn't enough they also have a second site – Life Of Vids which like Pix has a good mix of free stock videos that can be used for a range of purposes.
A great website that is easy to use and navigate around!
Final Thought
Do you have a favourite site for free stock images? Let us know in the comments below!