The spookiest night of the year is almost upon us and as a business it's the perfect opportunity to start some fun and frightfully deals and marketing campaigns that will create a buzz amongst your current customers and help gain new ones too!
Here's 4 Halloween marketing ideas that can be used right across the board.
Halloween Photo contest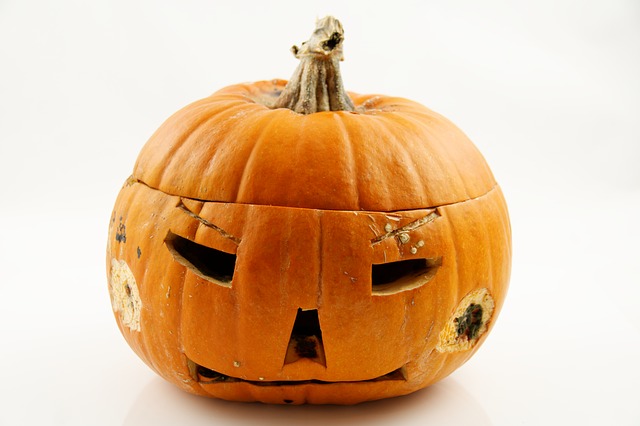 People love competitions and the chance to win prizes, Halloween is the perfect opportunity to do this!
A competition for the spookiest fancy dress or the best carved pumpkin will really create a buzz.
Create your own unique hashtag specifically for the contest & ask entrants to use this when posting their photos on social media.
Trick or treat Promotions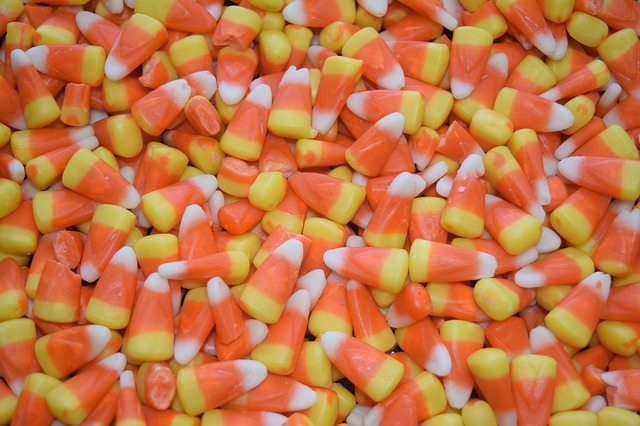 Increase sales and show customers how valued they are to your business by offering a treat they'll snap up!
Treat customers with a special discount code exclusively for Halloween on products that will help your customers get ready for the day or night.
Go big on social media and share it across all the platforms you use on a regular basis.
Vamp Up Your Branding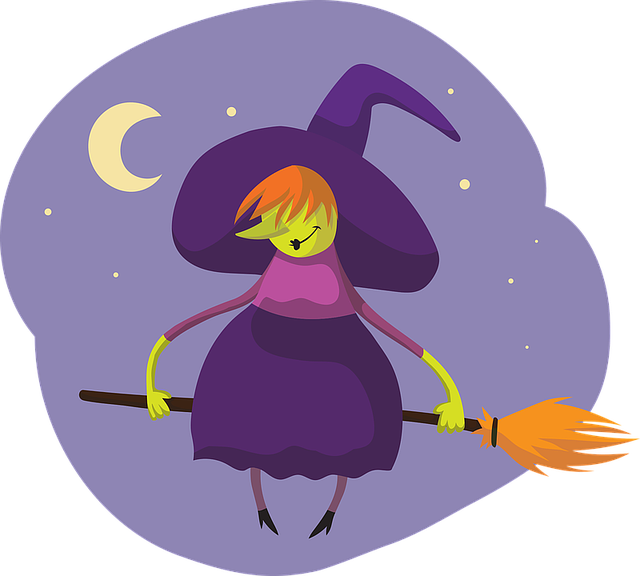 Vamp up your online shop front!
Even if you don't have a bricks & mortar address doesn't mean you need to miss out on decorating the place.
Use tools such as Canva to add Halloween themed graphics to logos, website and social media banners, if you plan on having a special event don't forget to include the details on your graphics.
There are so many apps out there to help create a frightfully good display whether it be online or in store, not to mention a whole tonne of free stock images that can be used for this!
Promote Seasonal Products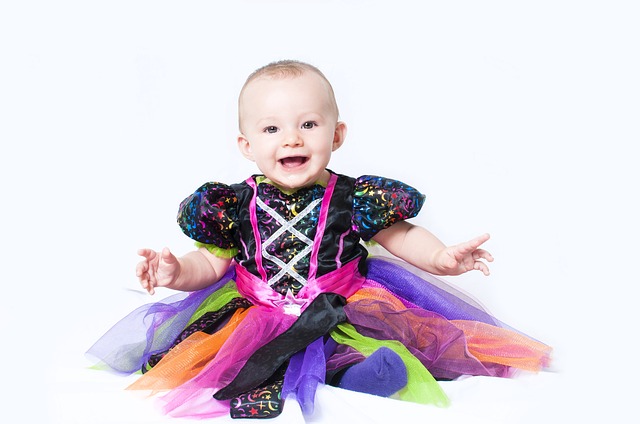 The perfect chance to increase sales by promoting products relating to Halloween.
With just over a week to go shoppers will be scouring online stores looking for fancy dress costumes and accessories ready for the day.
Use this opportunity to share across  social media platforms – Instagram is ideal for this!
Be clear on last posting days if you intend to offer a postal service or shop opening hours if its a bricks and mortar business.
Even if you don't offer products like this use social media to  share local events or tips and advice relating to Halloween.
Final Thought
Above are 4 halloween marketing ideas that can be implemented today and won't break the bank! Be sure to be consistent across social media channels when it comes to branding so people are still able to recognise the business.
Most importantly have fun!
Got a tip you'd like to share? Post it in the comments below!
Happy Halloween!