Liverpool's Most Affordable Web Design & Marketing Agency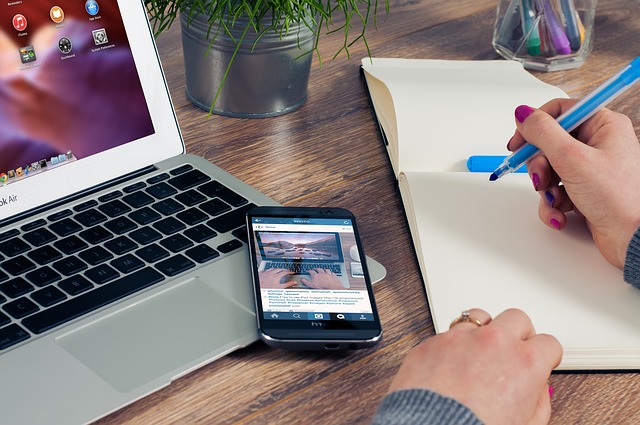 The Cheerful Lime was established in January 2014, our in house Liverpool web design & marketing team work from our Kirkdale office located just a short drive from the city centre.  With a strong team who ooze creativity and initiative when businesses need it most, you won't be disappointed.
Working with companies throughout Liverpool to expand their clientele and helping them take their brand forward, we work closely to design outstanding websites, eye catching graphics, solid marketing plans and monthly tailor made support packages to accommodate the needs of your business.
Contact our team today on 0151 268 0214 to book your free consultation at our Liverpool office.
We Thrive On Challenging Projects. They Produce Bigger Rewards In The End.

Beautiful Imagery
Images and videos designed to attract and engage your potential clients.
Images Tell A Story
Incorporating beautiful imagery into your project so it stands out to the world….and beyond!

Intuitive Options
Our intuitive options allow you to quickly and easily customize your web site.
Interfaces Matter
Options are useless without a clear understanding of what they do. We include intuitive, easy to use options.

Responsive Design
No matter what screen size or device, rest assure your content will look amazing.
Looks Amazing
Your content matters most, and needs to be accessible anywhere, anytime. This happens with our framework.